Following the success of the flagship award-winning MT500 which marked the beginning of Koroyd's partnership with Endura to build better performing head protection, the industry lauded MT500 has now evolved into a high-performance full-face helmet.  
When choosing a helmet for enduro riding, there's often a dilemma on weight and breathability versus safety and protection. 
Do you opt for a full face downhill helmet which protects your head and face (at the same time as gaining confidence from peace of mind), or use a helmet without face protection in return for more air intake on the climbs and less weight for a long day in the saddle?  
With Koroyd built-in to Endura's new MT500 full-face helmet, riders no longer need to make that compromise.
Koroyd's ultra-light welded tube structure crumples instantly and consistently on impact, absorbing more force with greater predictability compared to any other helmet technology. By maximising the amount of energy absorbed, the risk of a life-affecting injury can be reduced.  
As the impact protector of choice for a number of industries from mountain bike helmets to military protection, Koroyd is accepted as the leading energy absorber. 
Specifically with regards to helmet safety, this technology absorbs more impact force when tested and compared against traditional and emerging materials which contribute to a reduced risk of skull fracture and brain trauma.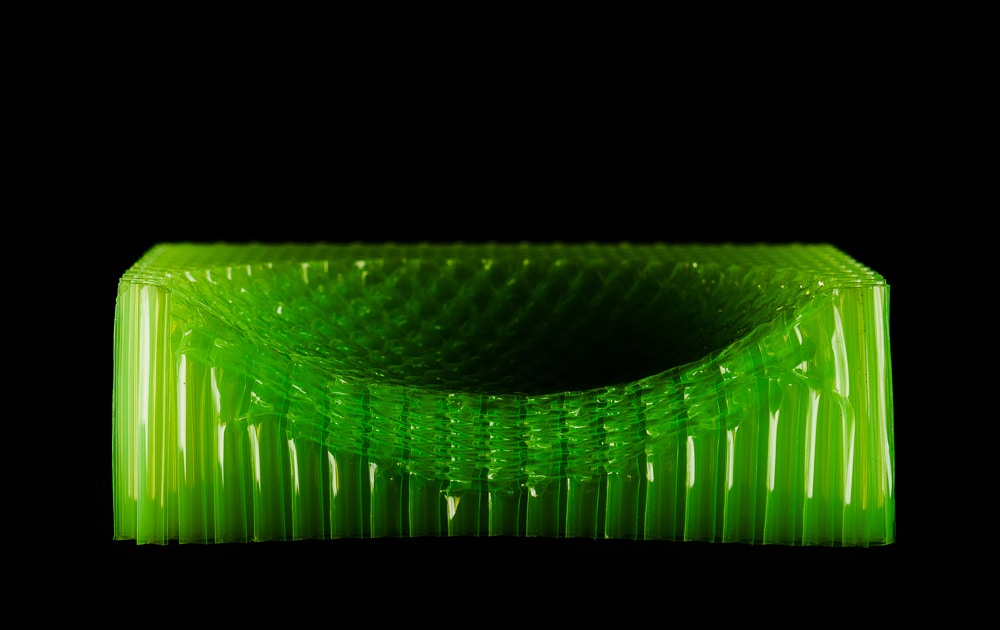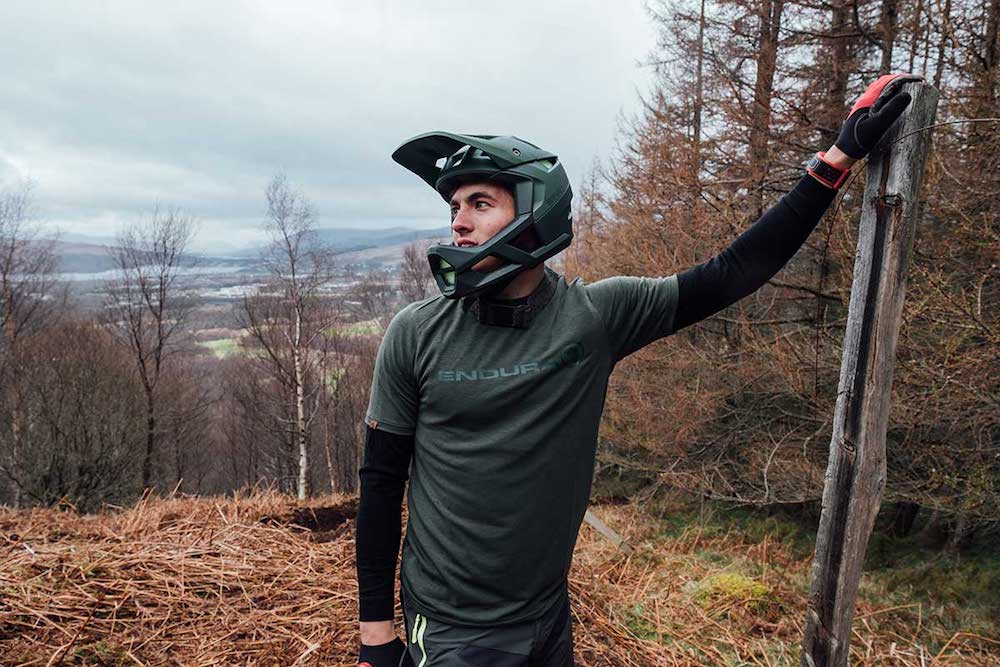 KEEP COOL AND BREATH EASY
Good breathability has always been a bone of contention with full-face helmets. For the new MT500, Endura set out to deliver a helmet that not only keeps your head cool when riding, but also allows you to breathe well when physically exerted.  
When charging down a trail, chaotic air surrounding the MT500 is drawn through Koroyd's open cell structure and delivered in a uniform, constant flow ensuring more efficient cooling. 
When climbing, the helmet's oversized vents help to dispel heat allowing the rider to keep a cool head even in the most intense conditions.
PROTECTION NEVER FELT SO LIGHT
Koroyd's unique design is made up of a collection of ultra-thin tubes that are thermally welded together to produce a structure which is 95% air.
Not only does this significantly reduce the weight of the MT500, but it also means the helmet sits very comfortably and doesn't feel heavy on a rider's neck like traditional downhill helmets can.
This benefit is extremely important with a full-face helmet due to the extra mass from the chin guard which, on the MT500, also features built-in Koroyd. 
At 640 grams, the Endura MT500 full-face is the lightest helmet in its class.