Motorcycle helmet safety will soon be improved through more stringent testing as the new ECE 22.06 certification is rolled out.
ECE regulations are administered by the UN and the full title is United Nations Economics Commission for Europe. The UNECE's work is not restricted to Europe; it has participating states around the world, including Canada and the USA.
ECE 22.06 replaces ECE 22.05, the current road-legal motorcycle helmet safety standard. Helmets for use on public roads must pass the safety test before they are put on sale. ECE 22.05 has been in effect for around 20 years; it is outdated and long due an overhaul.
How is ECE 22.06 different to ECE 22.05?
There will be a wider range of impact testing on the helmet and any official accessories. Tests will measure the way in which the helmet and the wearer's brain are affected during an accident.
Read on to learn more about what's changing.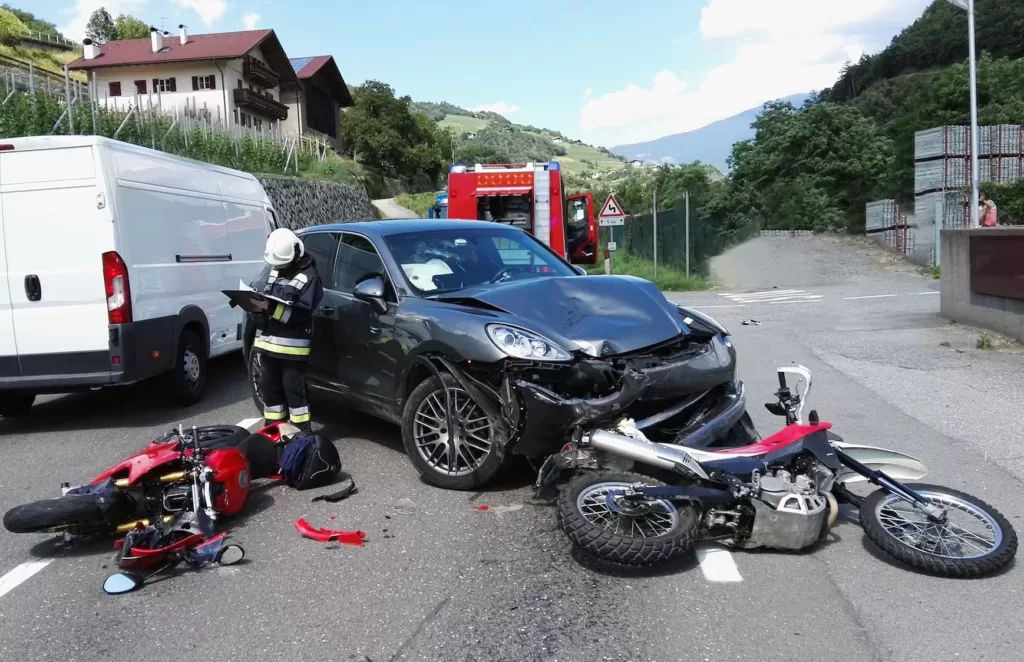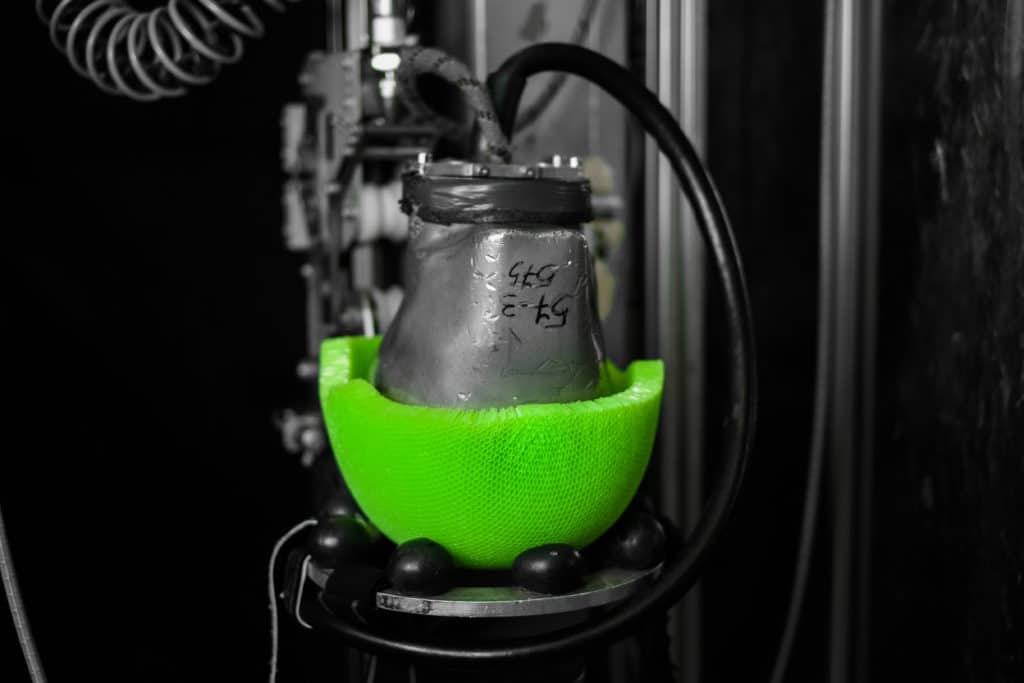 During ECE 22.05 testing, a dummy head-form containing force-measuring accelerometers is placed into the helmet and then dropped at a set speed onto an anvil — a flat, solid surface.

The helmet must successfully reduce energy transfer to its wearer's head (measured by the accelerometers in the head-form) in order to pass this part of the certification.
ECE 22.06 will improve on the impact testing procedure, testing at a range of speeds, with varied angles of impact, and looking at the effects on different areas of the helmet.
The range of impact speeds will be broadened to test at both higher- and lower-speed impacts. It is thought that helmets built only to withstand high-speed impacts can be too rigid for lower-speed impacts, compromising user safety.
Whilst it is vital to protect the head and brain from any angle of impact, it is widely accepted that angled impacts can cause serious brain injuries; the twisting can cause damage even without significant impact velocity.
The ECE 22.06 rotational acceleration testing will put helmets through angled impact testing (on an anvil with a 45-degree angle), not just direct impacts.
Click the button below to discover how Koroyd can help to protect against angled impacts.
For helmets with flip-up or removeable chin bars, ECE 22.06 will introduce impact tests with the chin bar in its various positions.
Official accessories such as sun visors and intercom systems will also be included in safety testing, as adding any accessory to a helmet can affect its performance.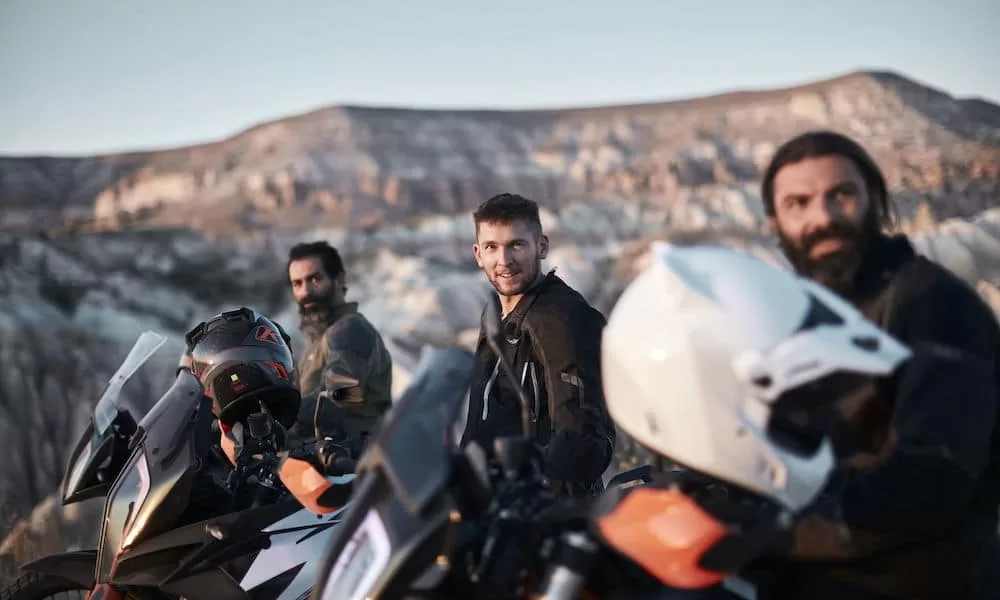 Helmet manufacturers can certify their helmets under ECE 22.06 starting from June 2020. However, in the meantime, retailers can continue to sell ECE 22.05 approved helmets.
Additionally, if you are the owner of an ECE 22.05 certified helmet, you are legally allowed to ride on the roads with it indefinitely.
Koroyd can be optimised for performance needs. We can change and adapt the specifications below, not only to help brands pass certification requirements, but with the aim of outperforming approved limits.
– Tube size
– Tube density
– Tube angle
– Base polymer
– Core thickness
– Core coverage and placement
– 3D geometry
LINEAR IMPACT ENERGY ABSORPTION
– The number of helmet impact points has increased
– Specific impact areas like vent holes will be tested
– Velocity increased from 5.5 m/s to 6 m/s on point S
– Low energy impact test added – velocity of 6 m/s
– High energy impact test added – velocity of 8.2 m/s
– Oblique impact without neck surrogate
– Anvil made in steel, and…
– 45° inclined, covered with P80 abrasive paper
– Velocity of 8 m/s 
– Pass criteria: PRA < 10 400 rad/s2 BrIC <0.78
A constraint has been added. If the shell cracks during impact testing, the rigidity test has to be done on the damaged helmet to evaluate the residual mechanical characteristics. The test protocol is the same but the maximum deformation allowed is now 50mm instead of 15mm for undamaged helmets.
– Front lateral right (45°)
– Rear (180°)
– Lateral left (270°)
– Front (0°)
– Rear lateral right (135°)
*Protocol is subject to change and pending final agreement.